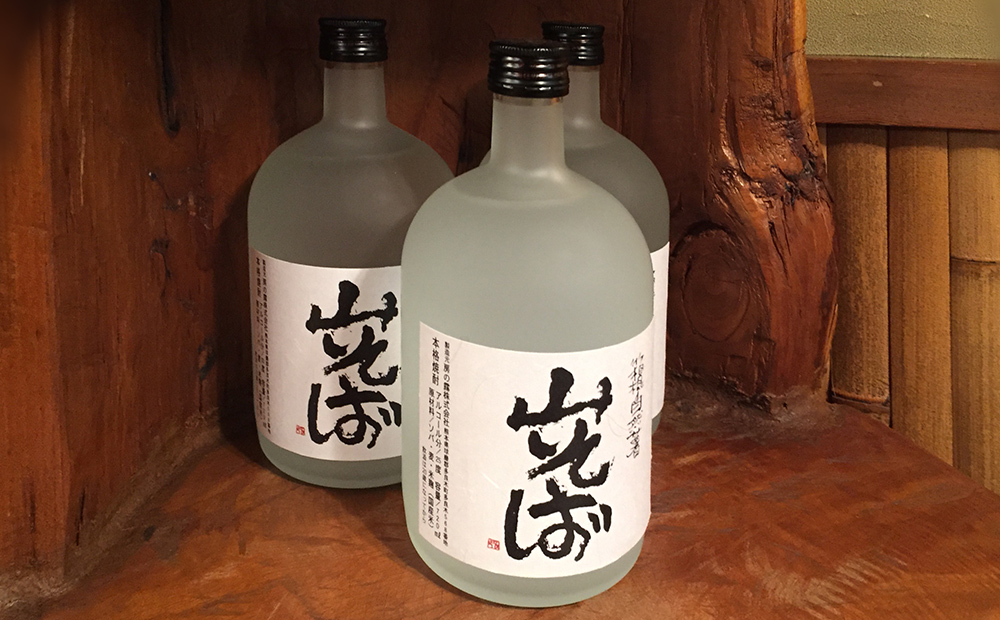 Drink
Original shochu(distilled spirit),
Japanese sake, non-alcohol drink
Why don't you drink YAMASOBA original distilled spirit with Sobayu(Soba cooking hot water)? Rice(Kome) or buckwheat(Soba), we have 2types. We recommend bringing it back as a souvenir also.
Beer(Large size)

820yen

Japanese sake(rice)(180ml)

600yen

Japanese sake(soba)(180ml)

600yen

Juice

220yen

Coke

220yen

Lemon

220yen
*All prices include tax.
Snacks
Can't be stopped eating"Agesoba"
Agesoba is deep fried soba noodles, like crispy chips! It's a good combination with beer and shochu, you can't be stopped eating it. Please feel the buckwheat flavor while boiling soba noodles.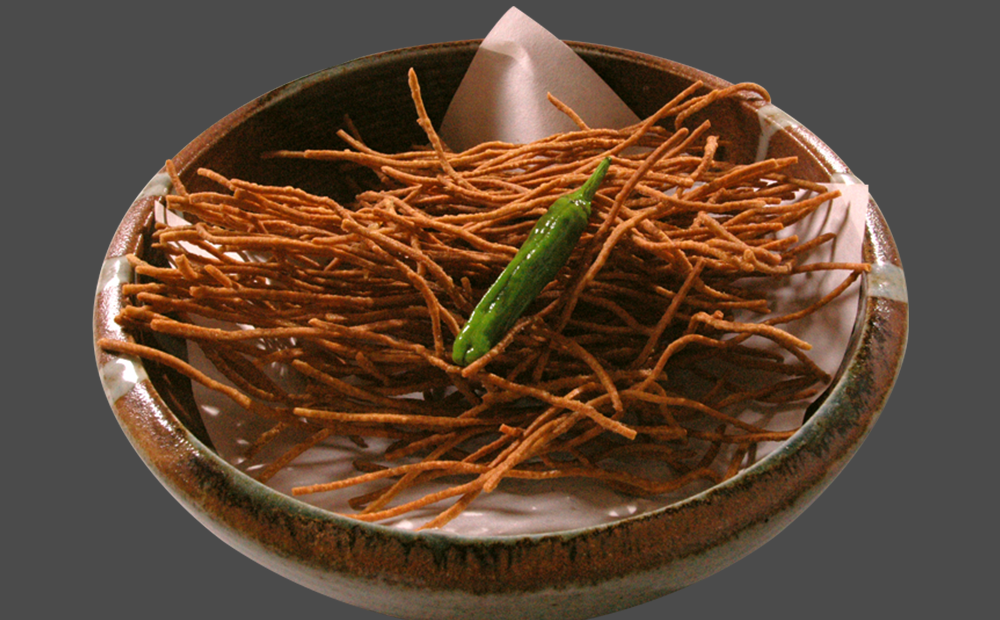 Healthy food!
Choice Sansai

Natural flavor!
Choice Yamatake

Hakone institution "Kamaboko"!
Choice Itawasa

Satisfying dish as a main!
Assorted Tempura
Assorted Tempura

1,950yen

Choice Itawasa(Thinly sliced kamaboko(Boiled fish cake) served with wasabi and soy sauce)

900yen

Choice Sansai(Edible wild plants)

900yen

Choice Yamatake(Mushrooms)

980yen

Agesoba(Crispy soba chips)

900yen

Boiled cutlet

1,250yen
*All prices include tax.