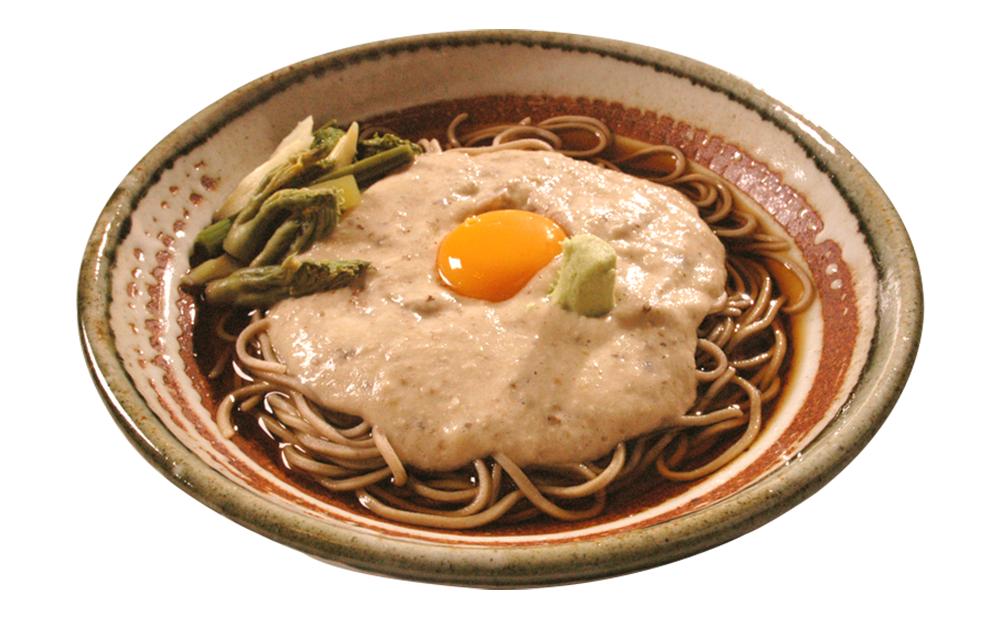 With a lot of Japanese grated yam,
YAMASOBA Specialty "Tororo Soba" 
2minutes walk from Hakone Yumoto station,
YAMASOBA makes soba(buckwheat) noodles
by Hakone flesh water and the traditional techniques.
One of specialty menu is "Tororo Soba",
a lot of Japanese grated yam on the soba noodles,
also enduring popularity with customers.
Please enjoy and taste it when you visit Hakone!
Spacious restaurant with Japanese
folk atmosphere and Hakone flavor
YAMASOBA has chill-out atmosphere and Japanese
folk style in the restaurant, it will refresh yourself after
long walk around Hakone.
52seats at table, 40seats at Japanese room,
it is 2floors.If you are motoring,
there is a parking with charge near the restaurant.